Understanding the SECURE Act 2.0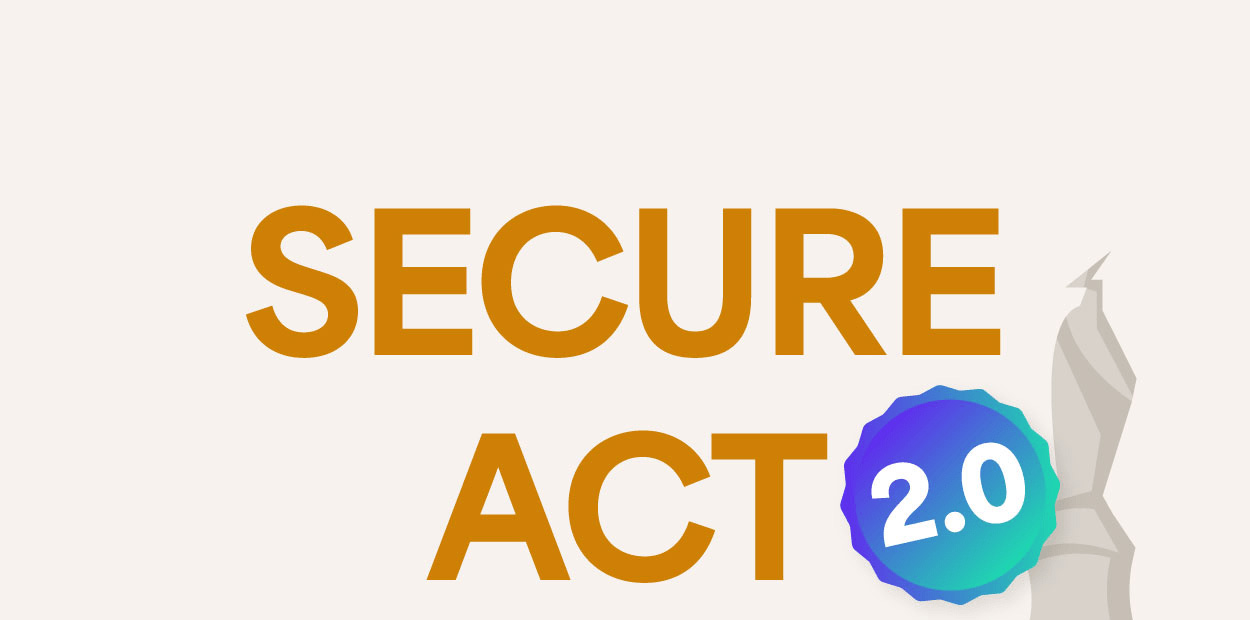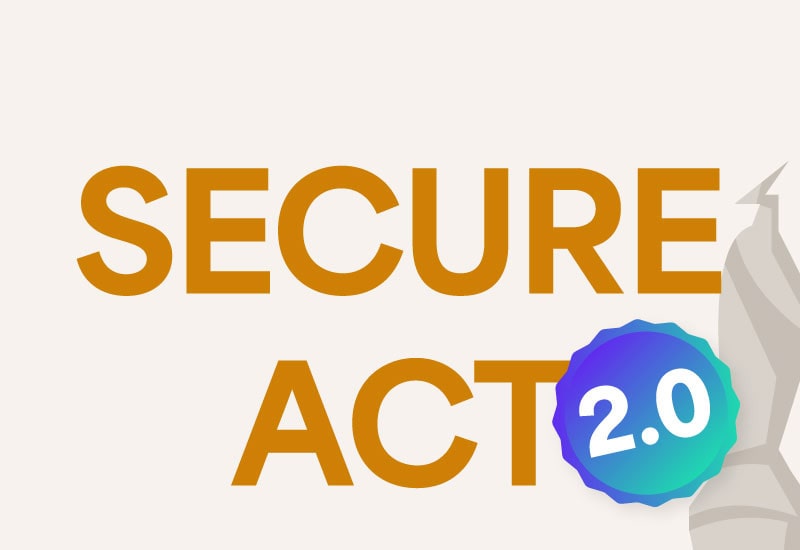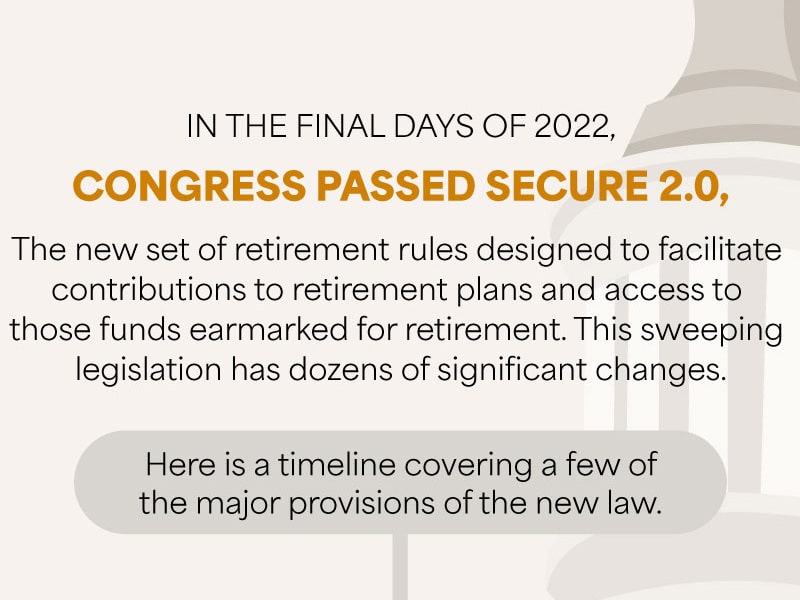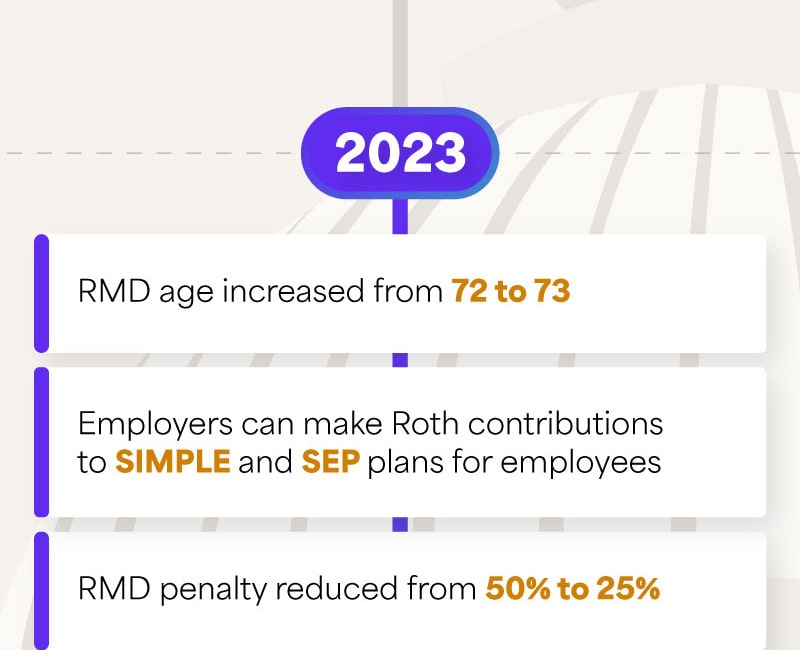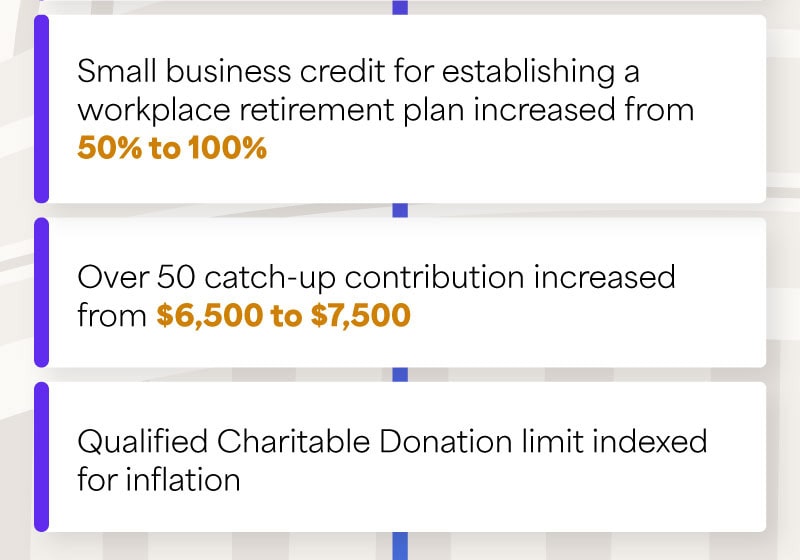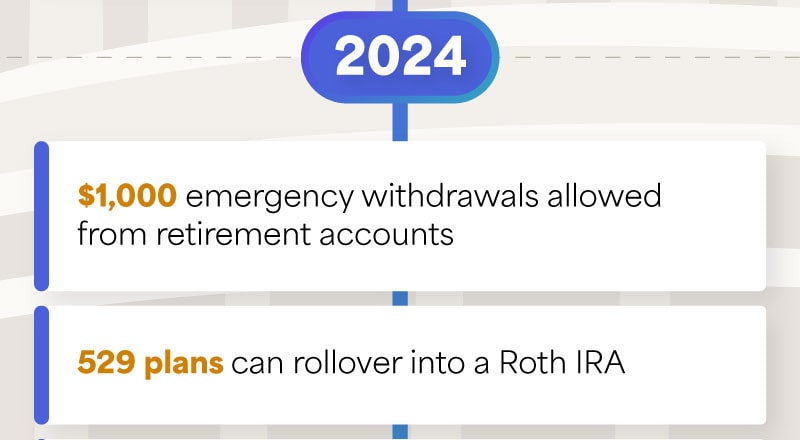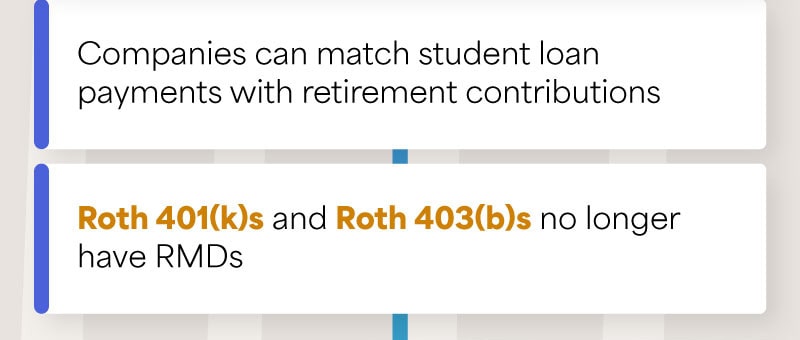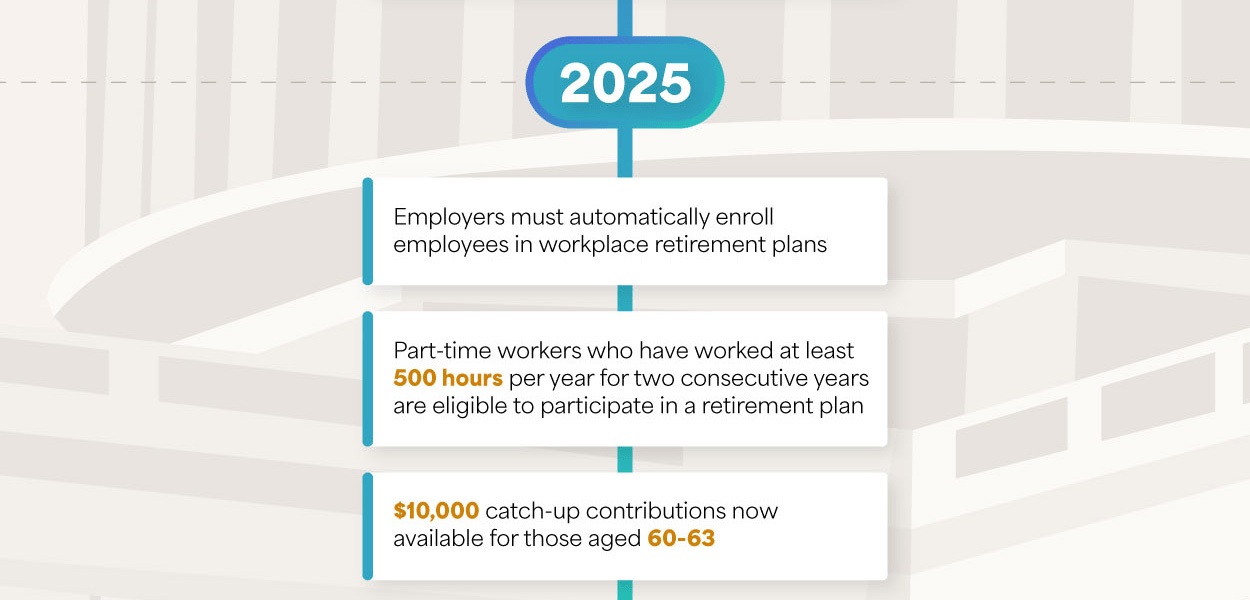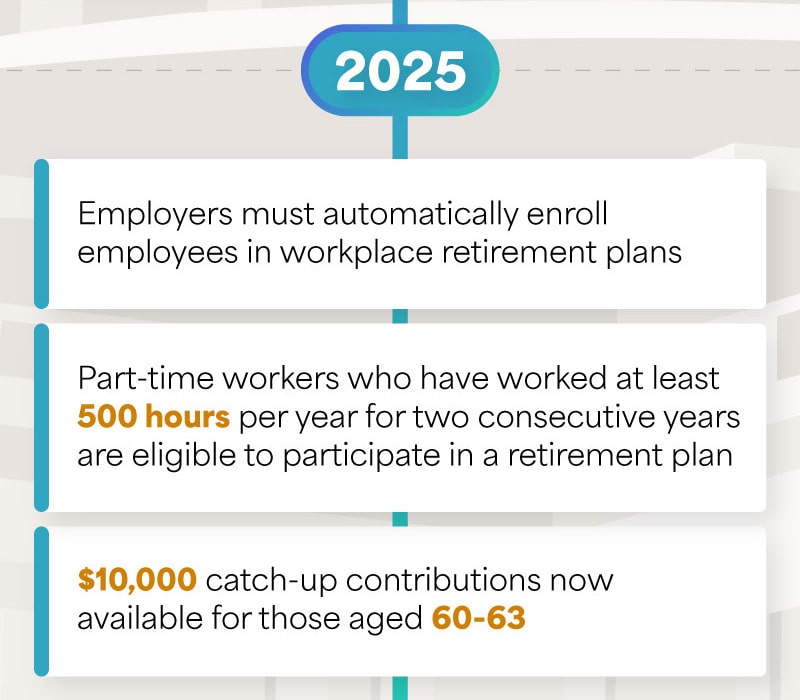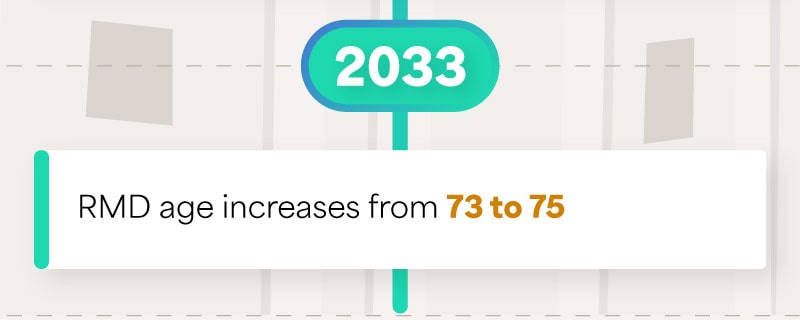 Related Content
A number of questions and concerns need to be addressed to help you better prepare for retirement living.
The list of IRA withdrawals that may be taken without incurring a 10% early penalty has grown.
Exchange-traded funds have some things in common with mutual funds, but there are differences, too.