Buying a Vacation Home? 5 Questions to Consider First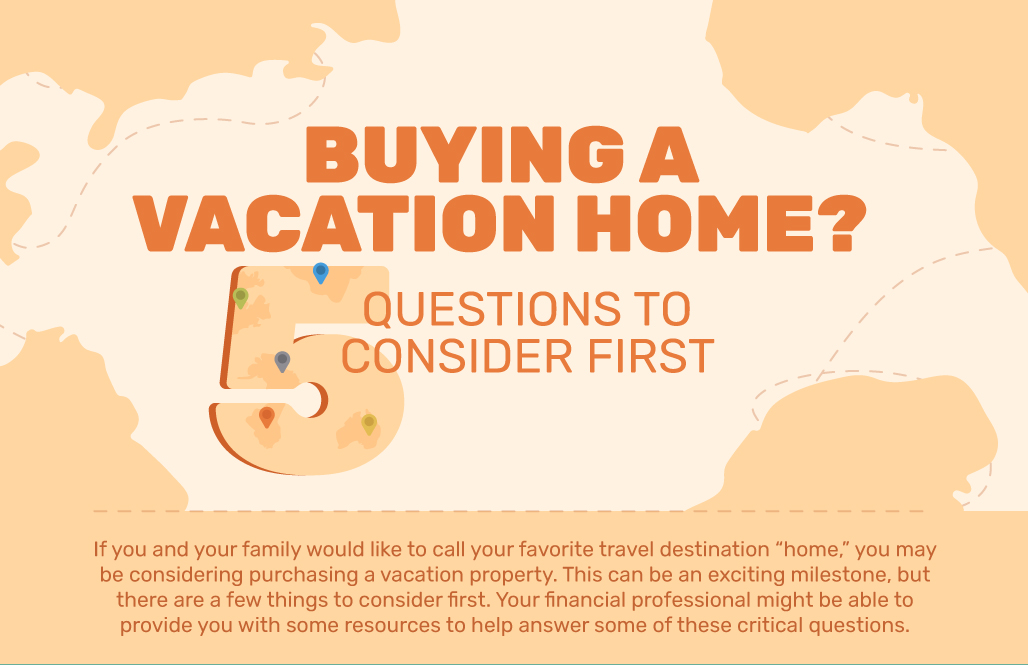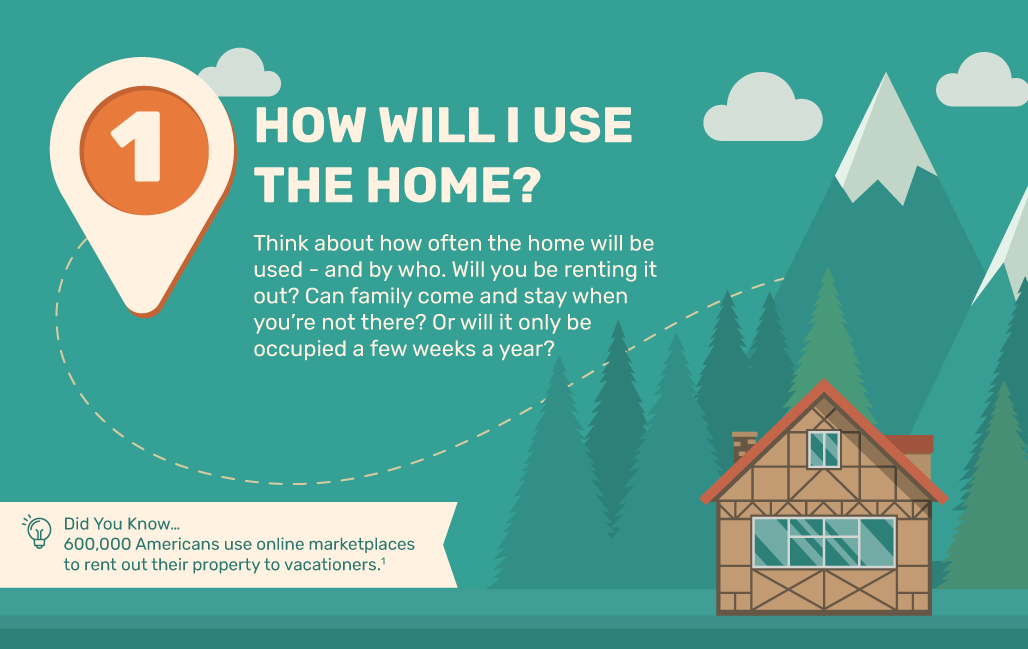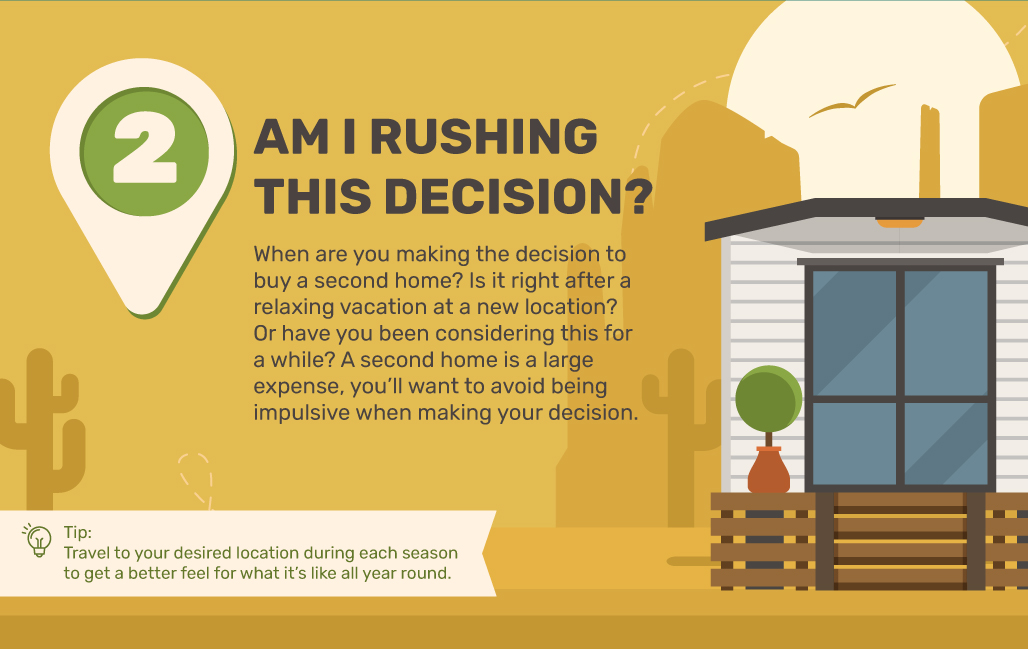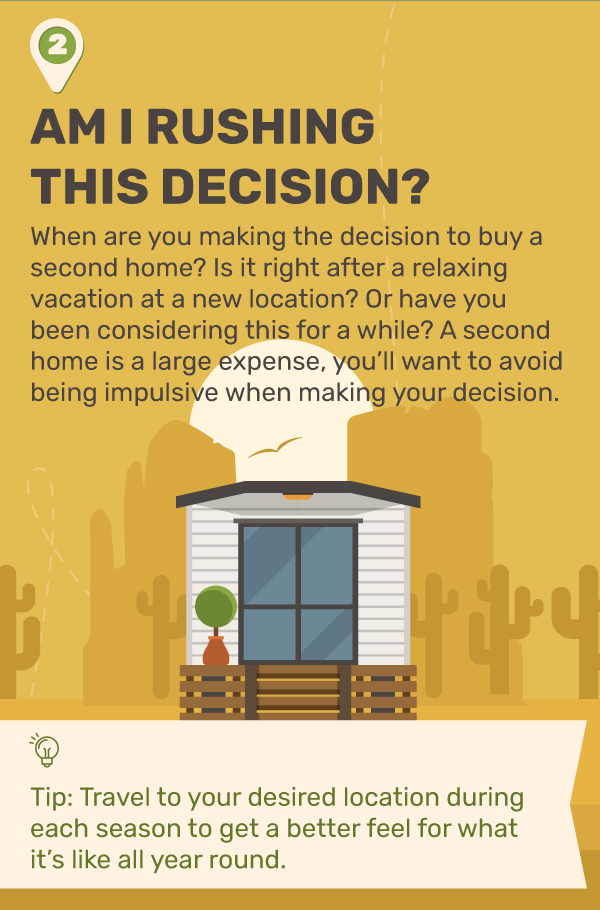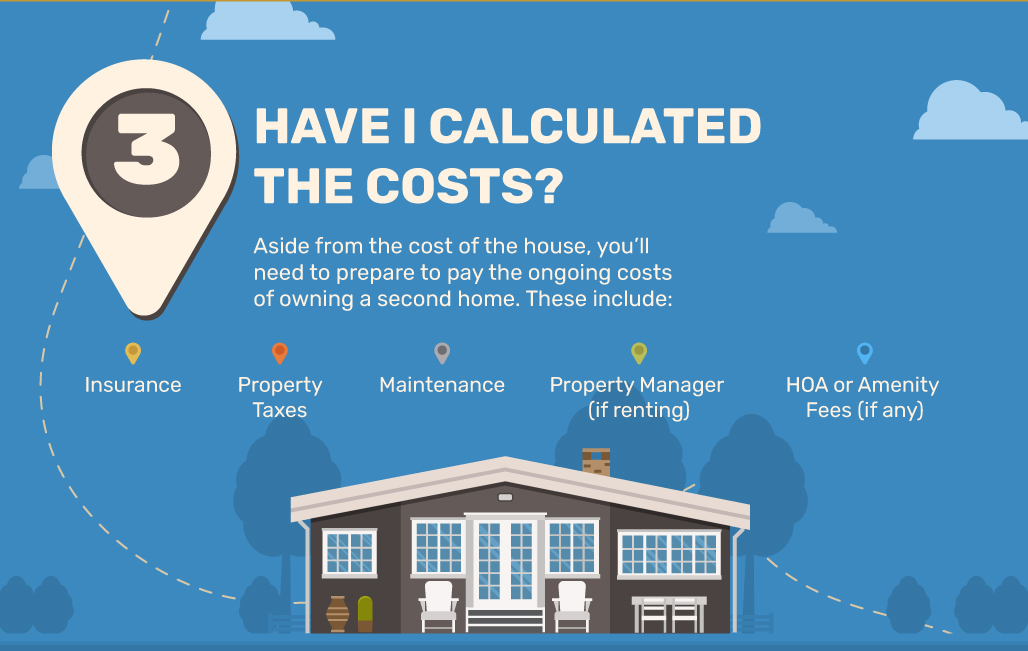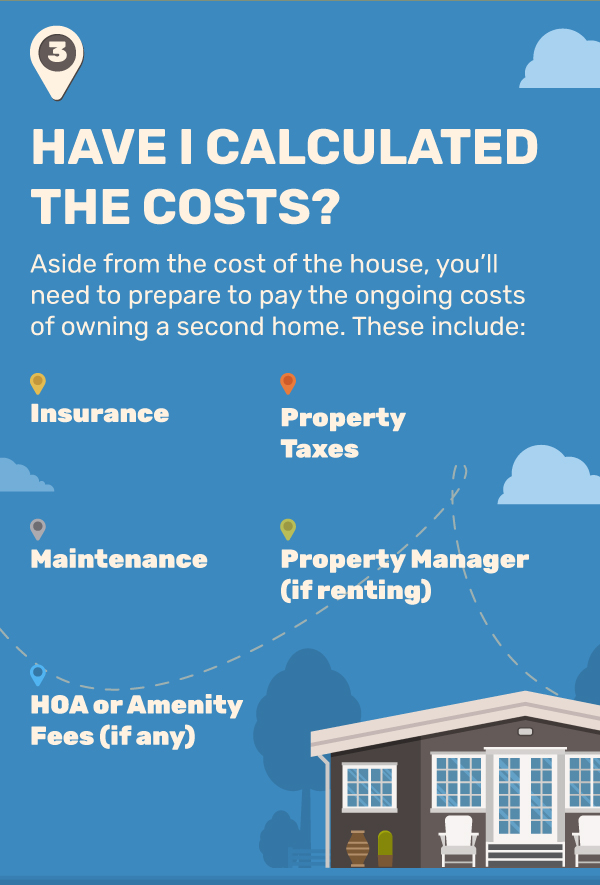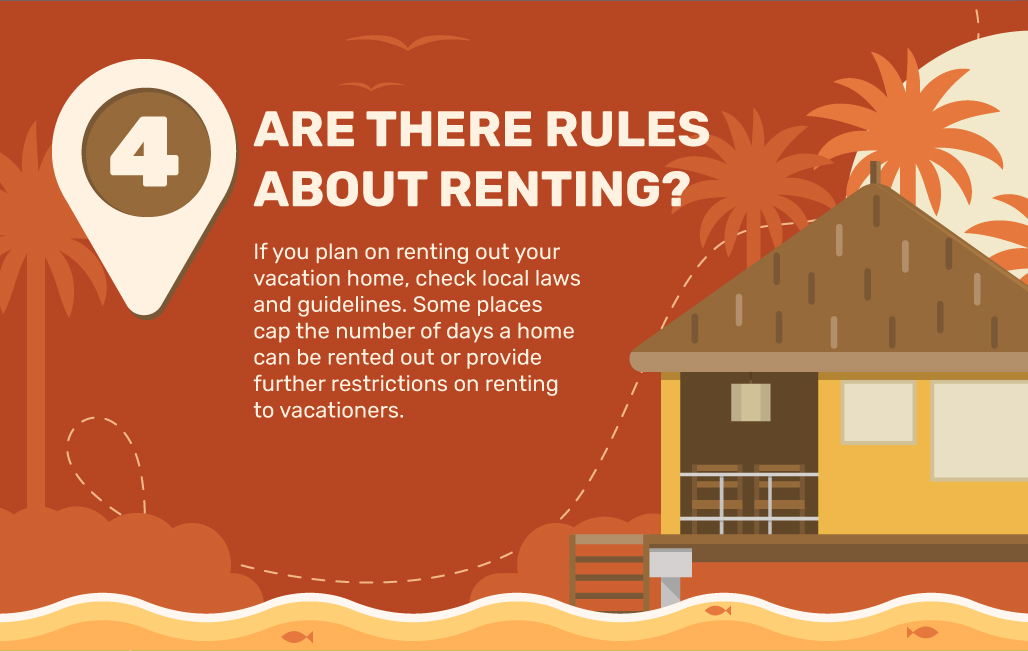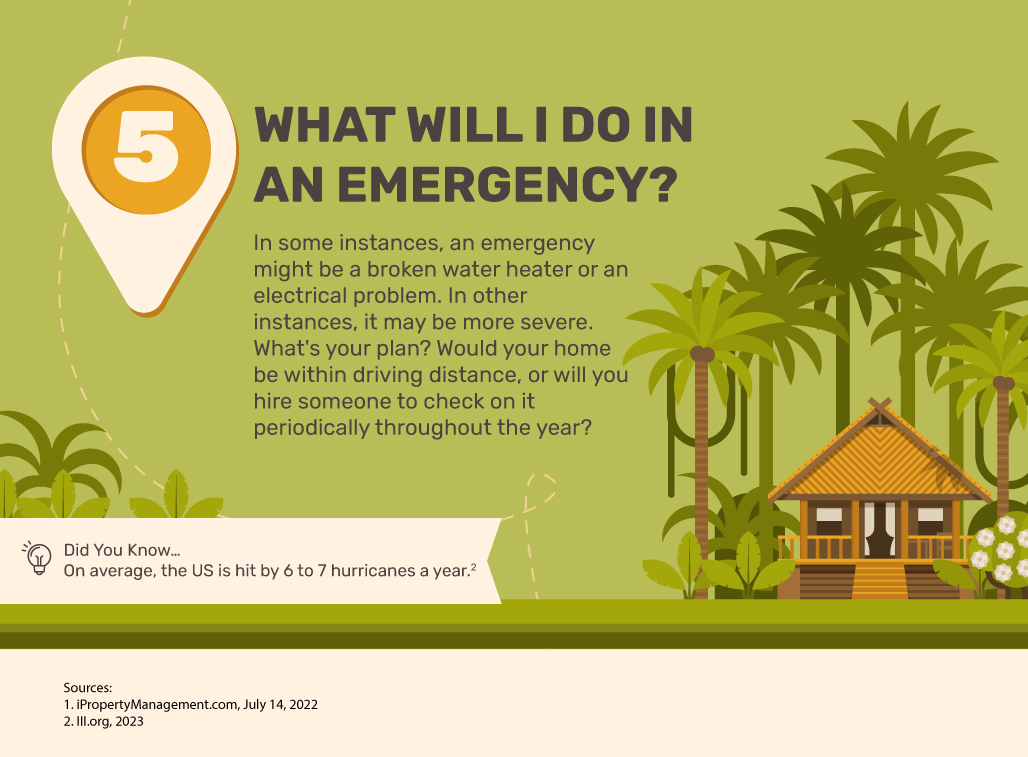 Related Content
A couple become Retirement Plan Detectives, searching records from old employers.
Drinking may be a "rite of passage" for teens, but when it occurs in your home you may be held responsible for their actions.
All about how missing the best market days (or the worst!) might affect your portfolio.