A Meal for All Generations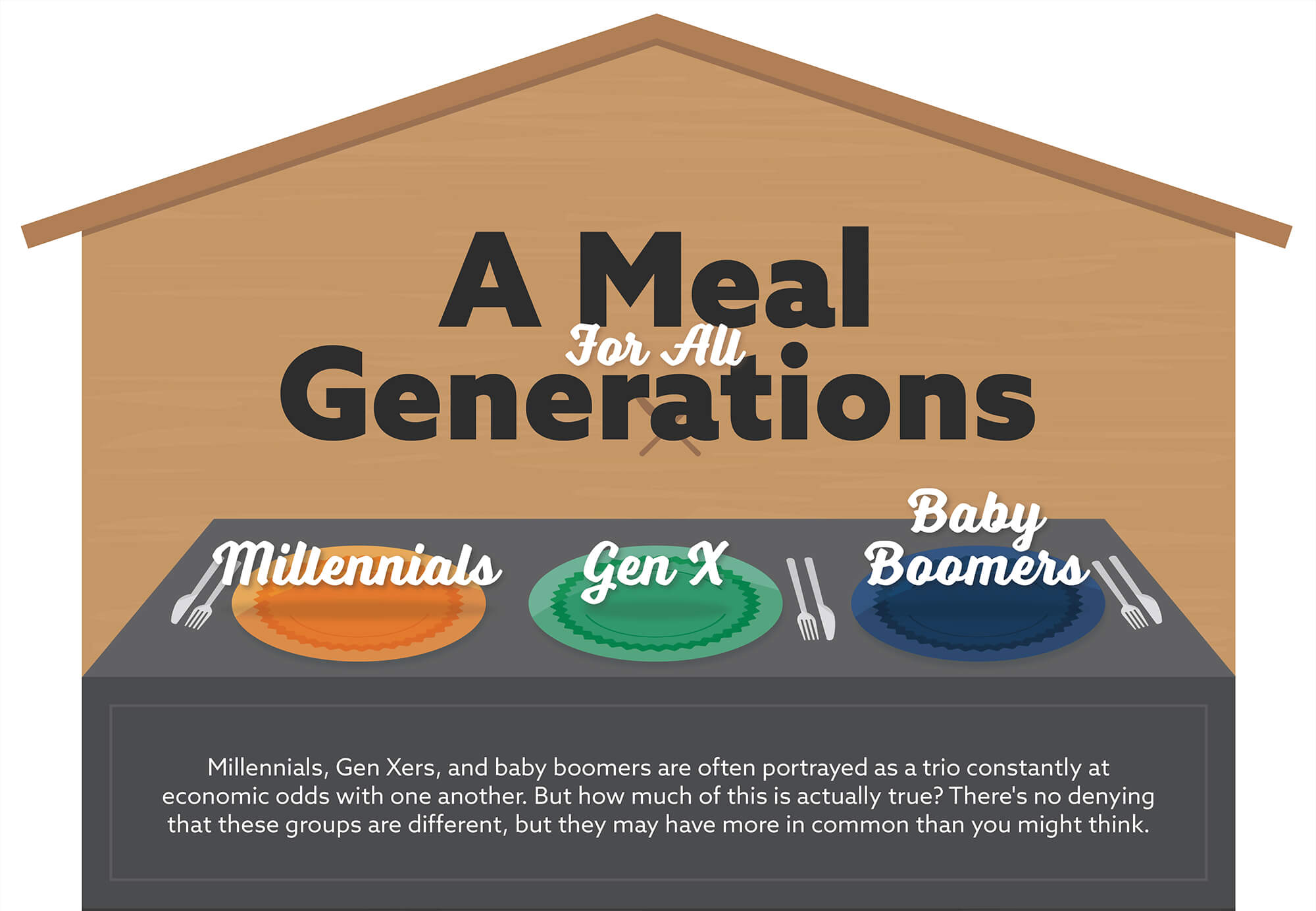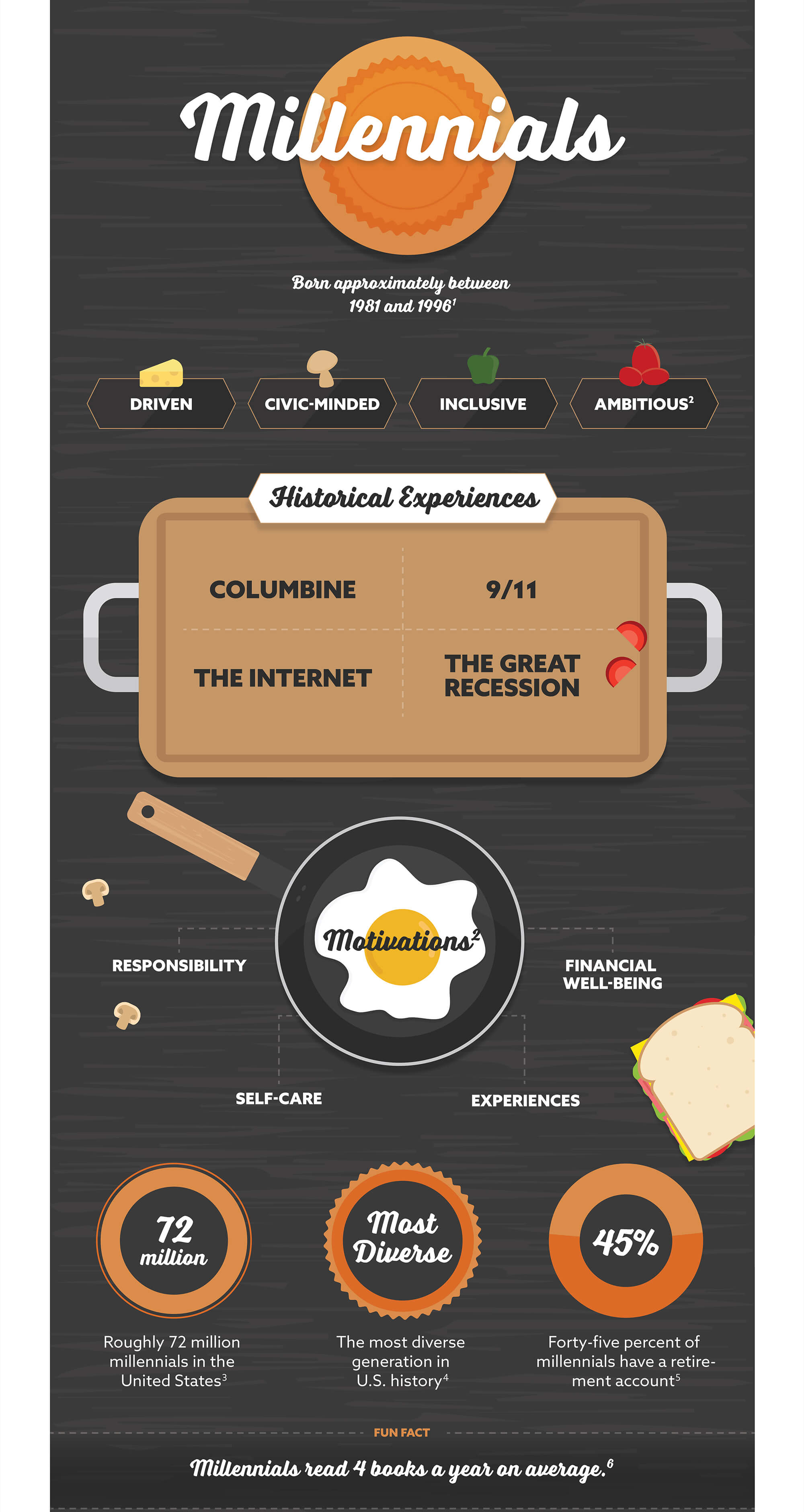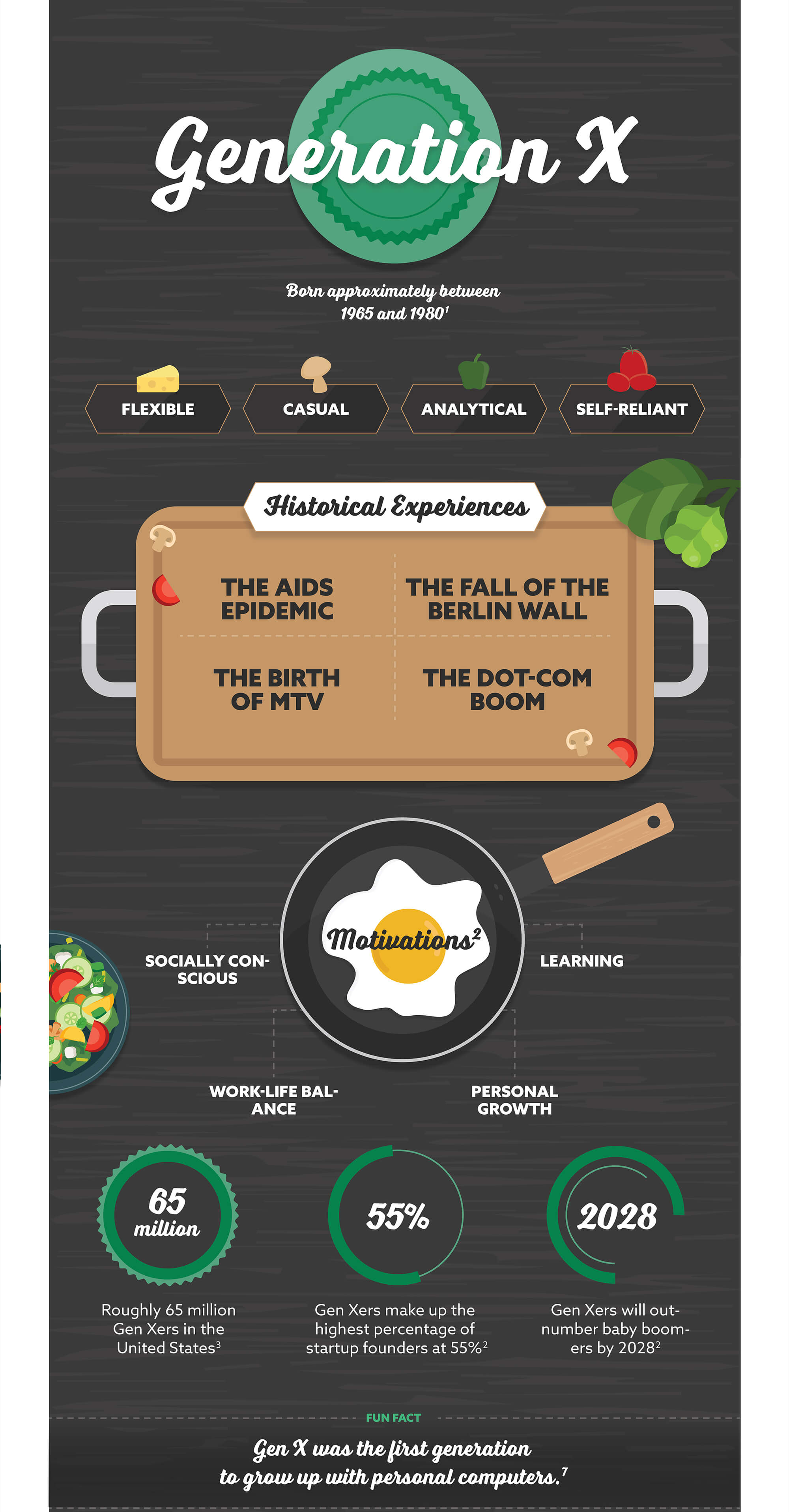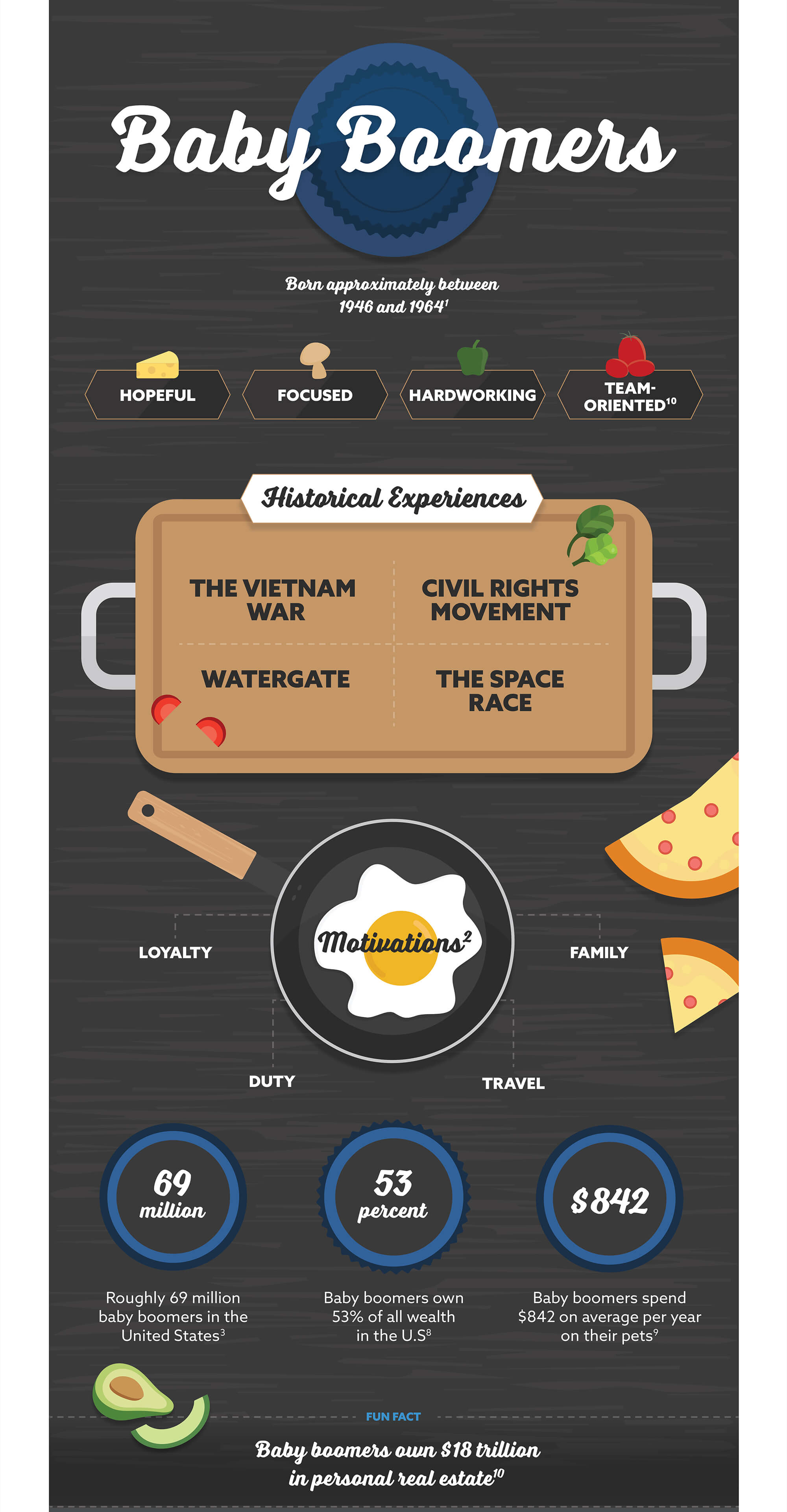 Related Content
Alternative investments are going mainstream for accredited investors. It's critical to sort through the complexity.
"Wherever you go, there you are" is a classic reminder to live consciously and fully in each moment. In terms of financial confidence and well-being for young adults, that advice makes excellent sense as well.
Read this overview to learn how financial advisors are compensated.