The Three Keys to a Great Password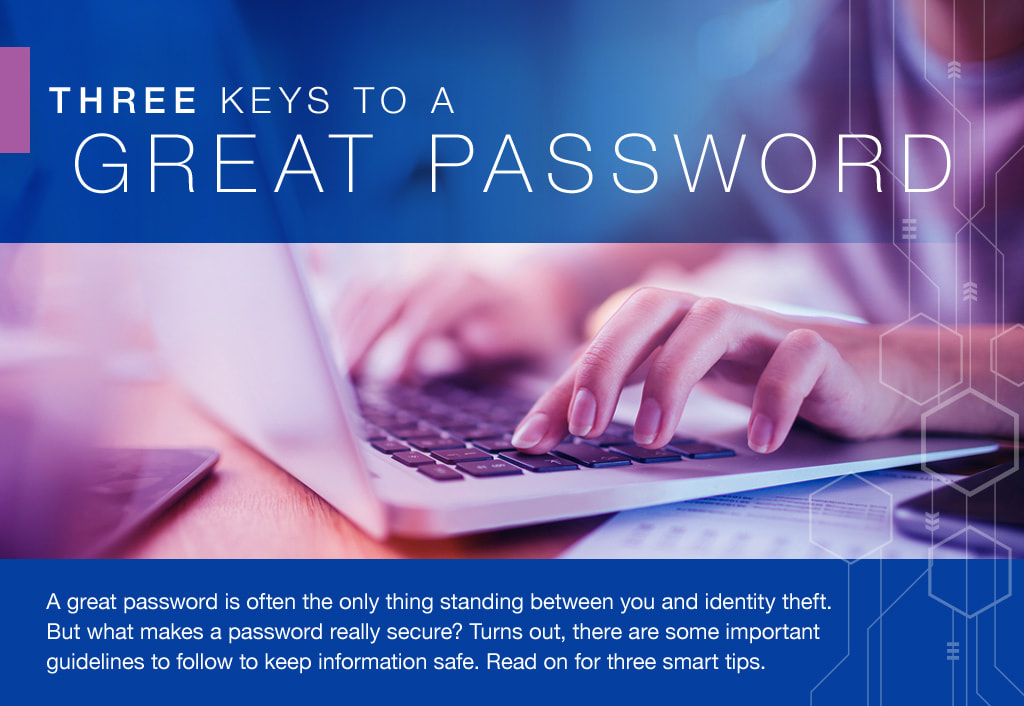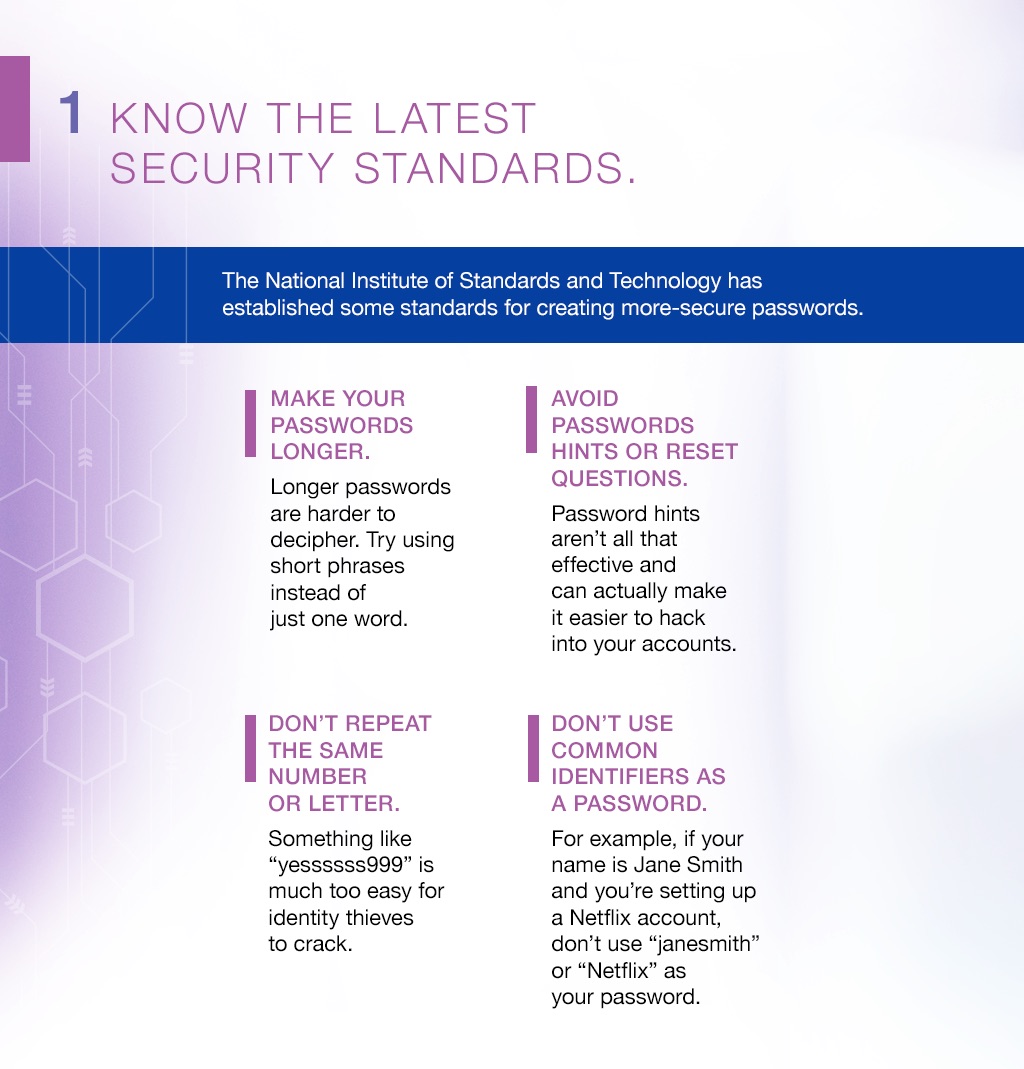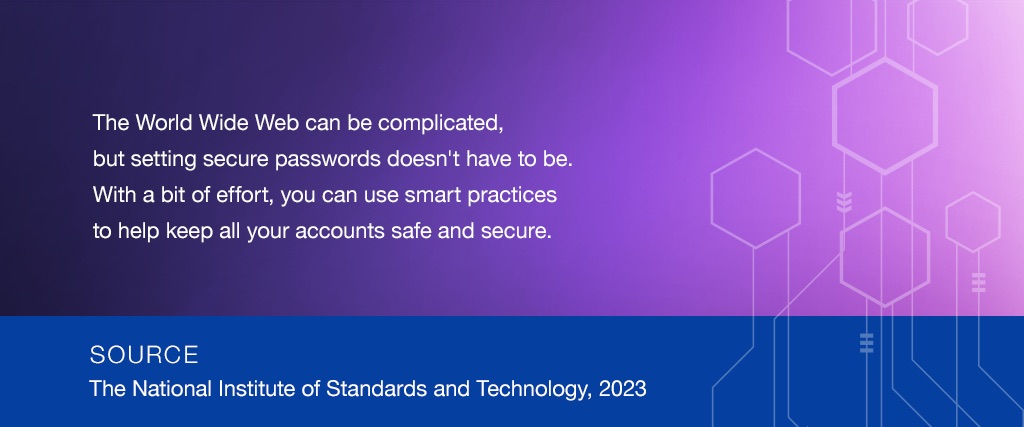 Related Content
Use this calculator to estimate your income tax liability along with average and marginal tax rates.
Ready for retirement? Find out why many are considering encore careers and push your boundaries into something more, here.
The terms Medicare and Medicaid sound similar but are two very different things. Learn the differences in this informative article.