How to Conquer the World - 5 Financial Strategies for Savvy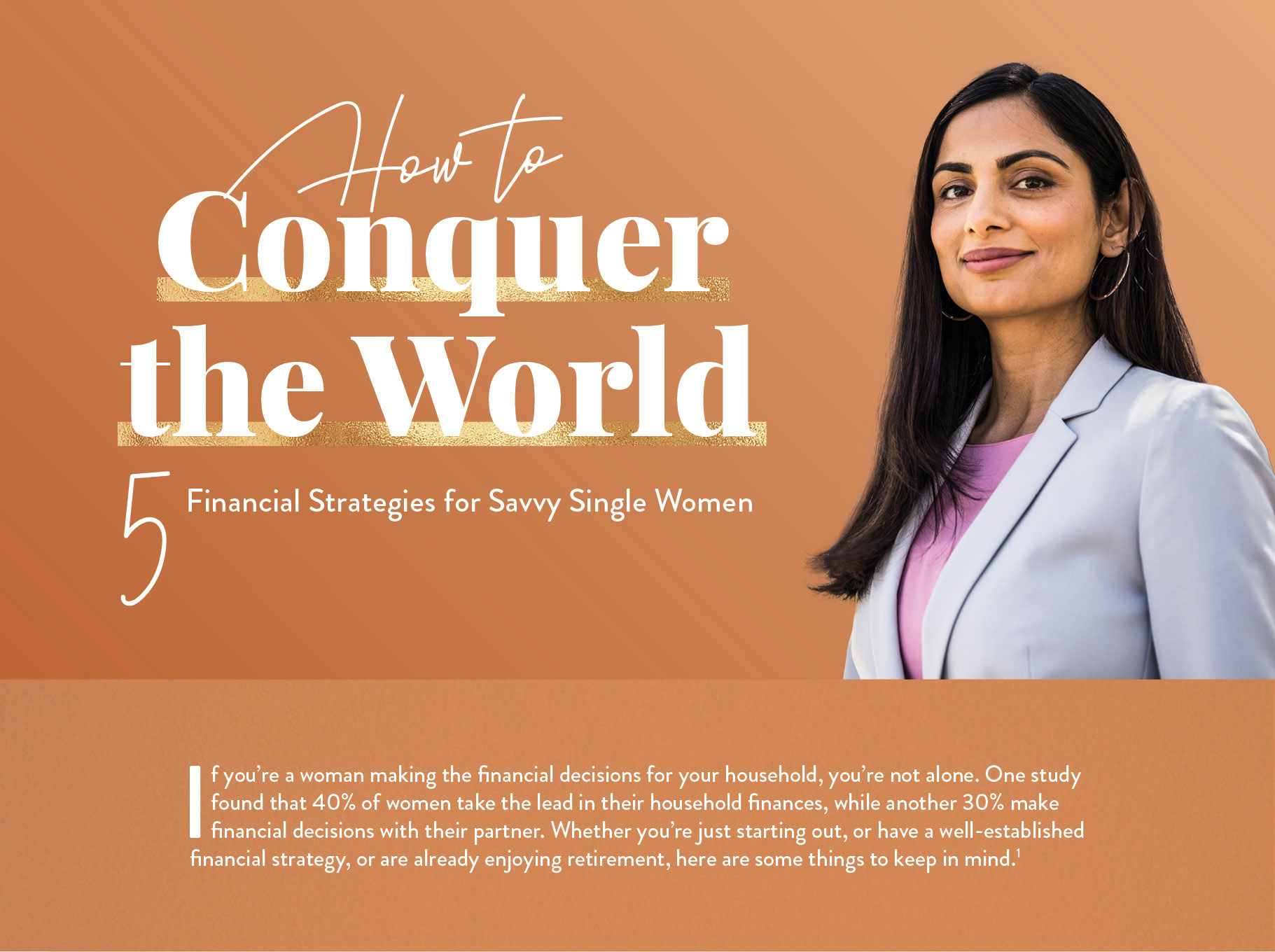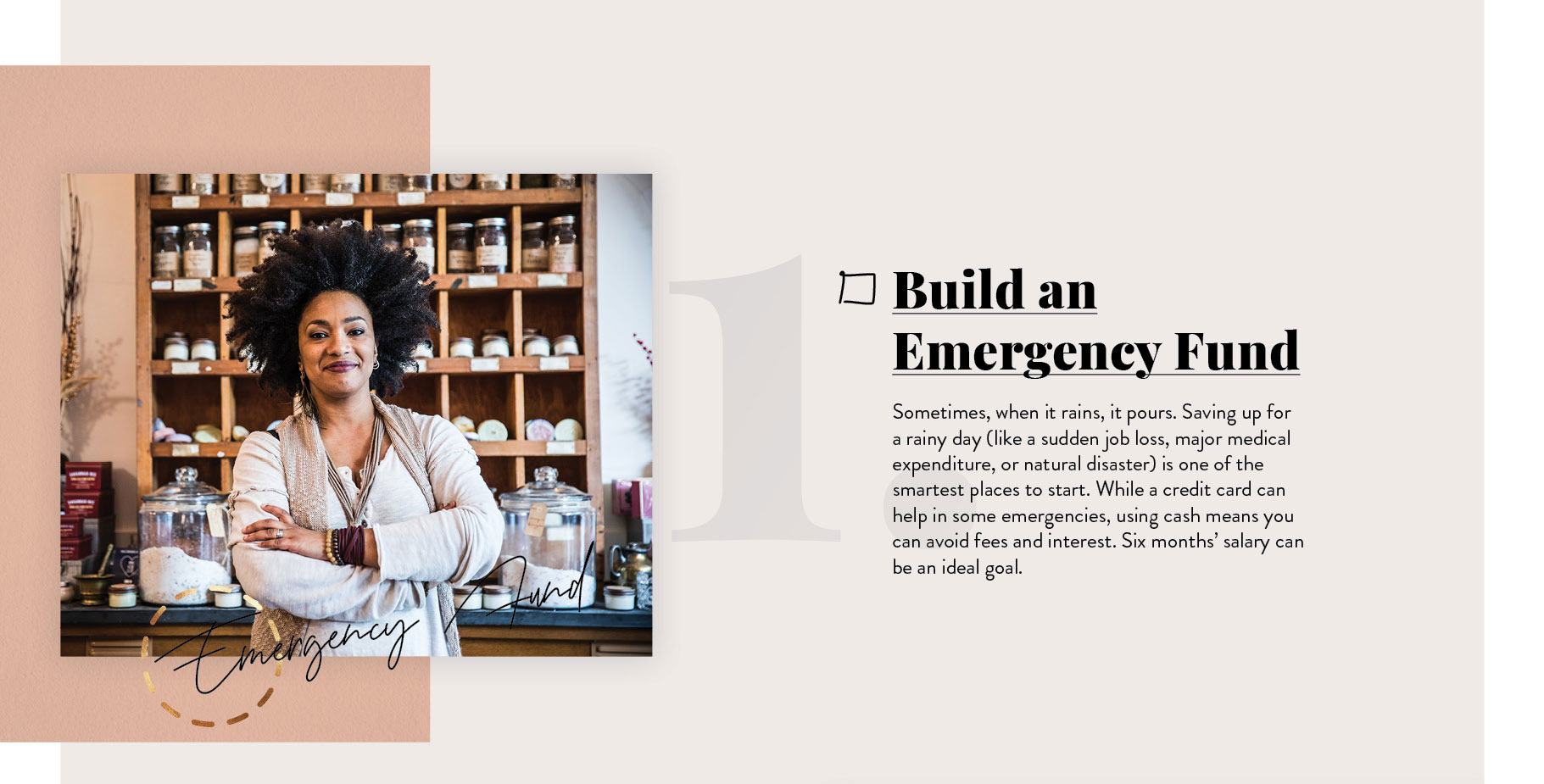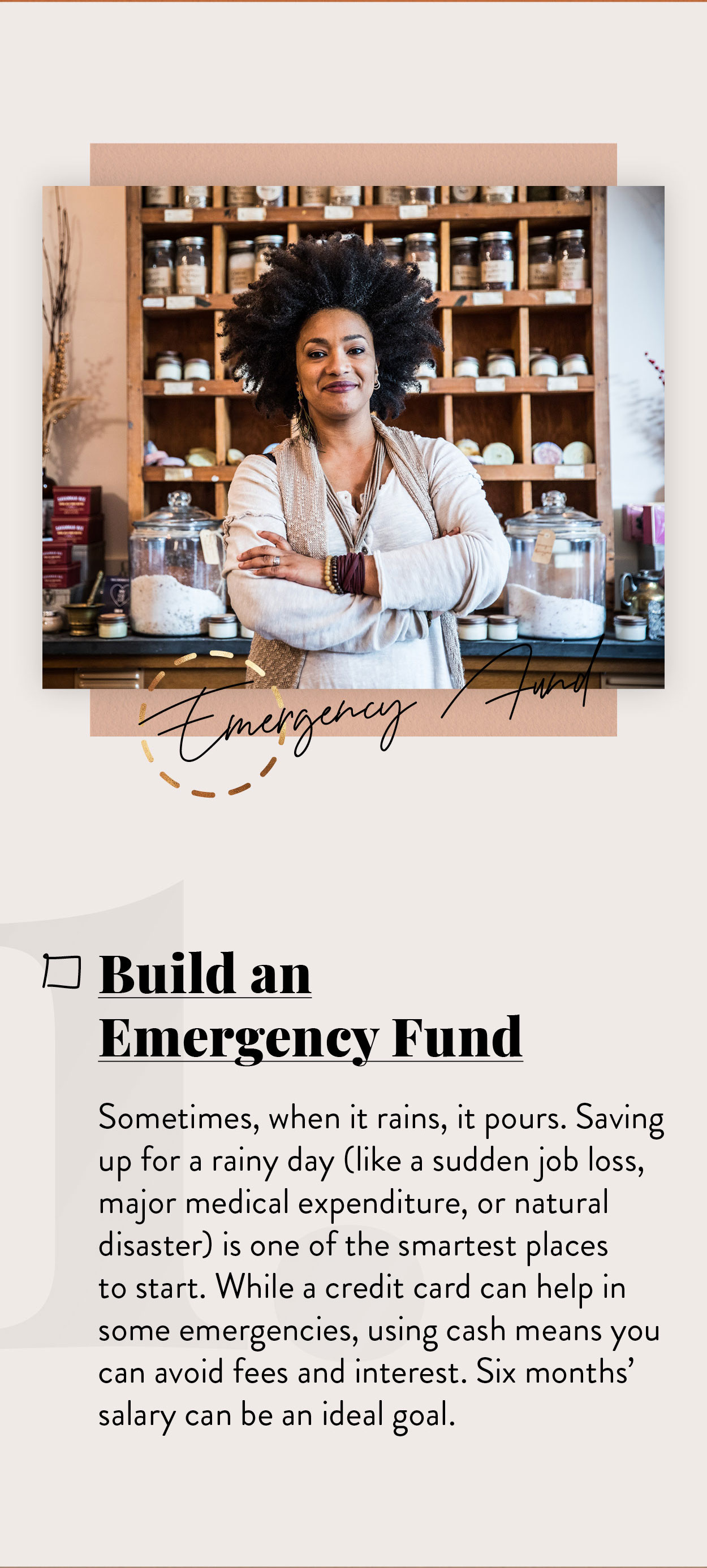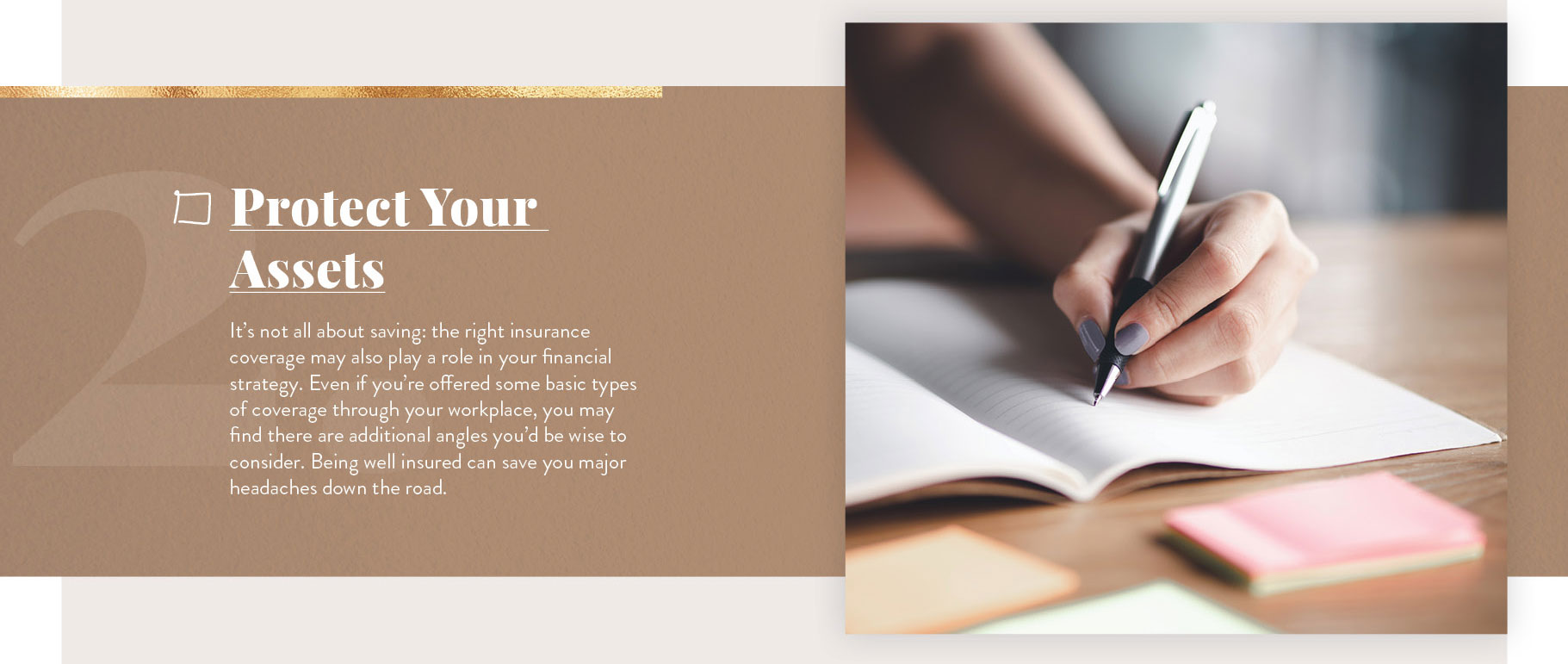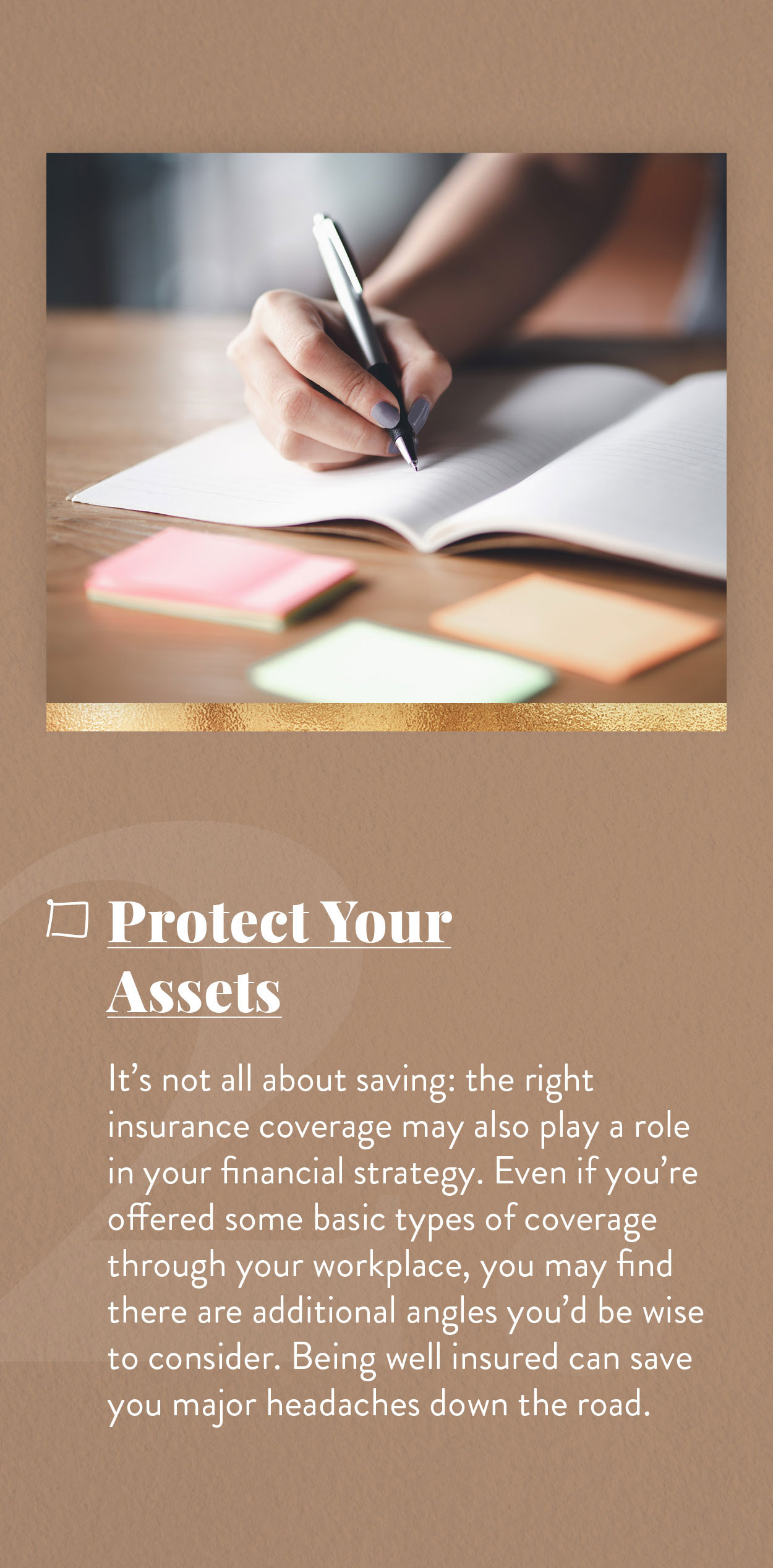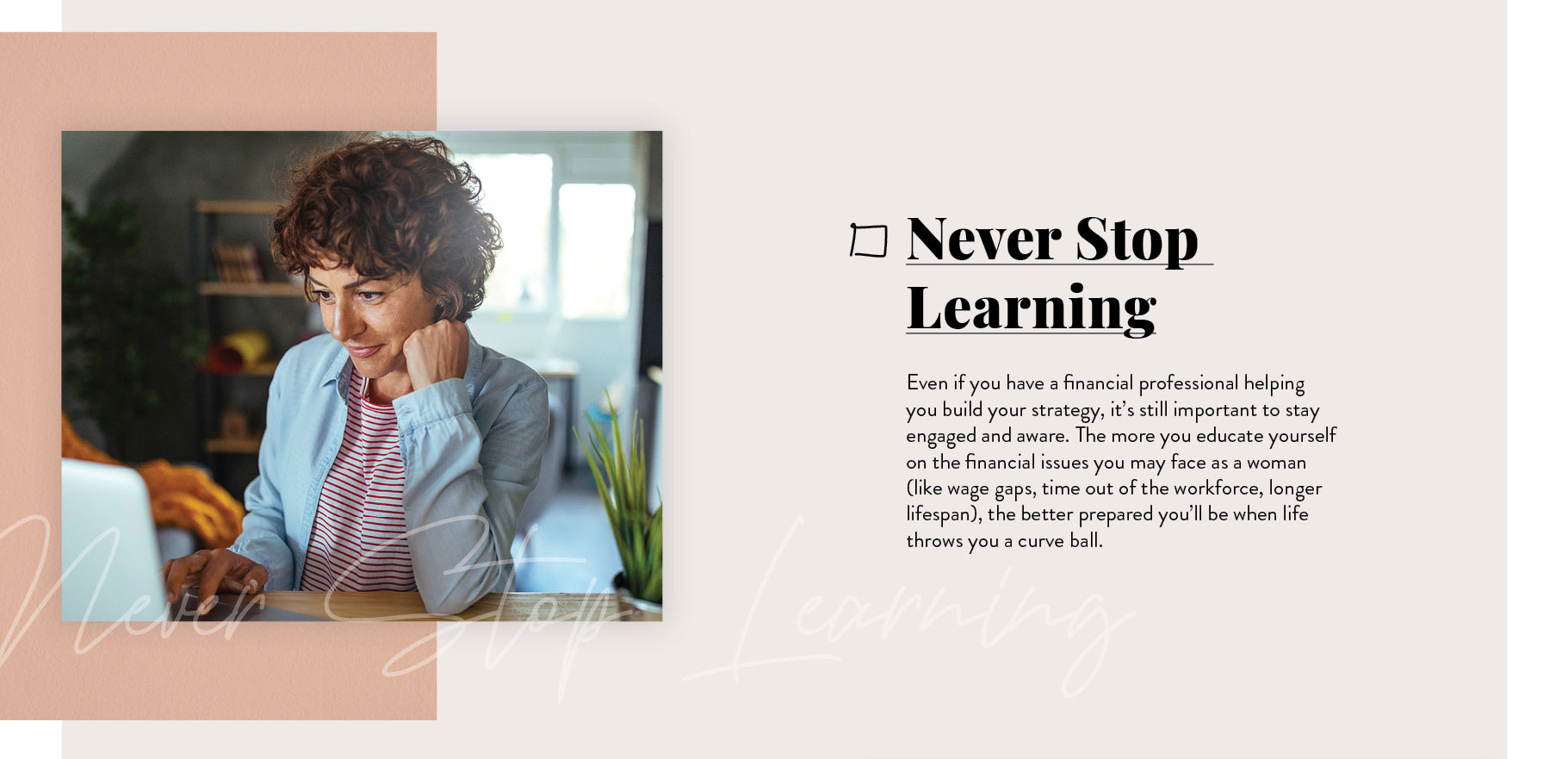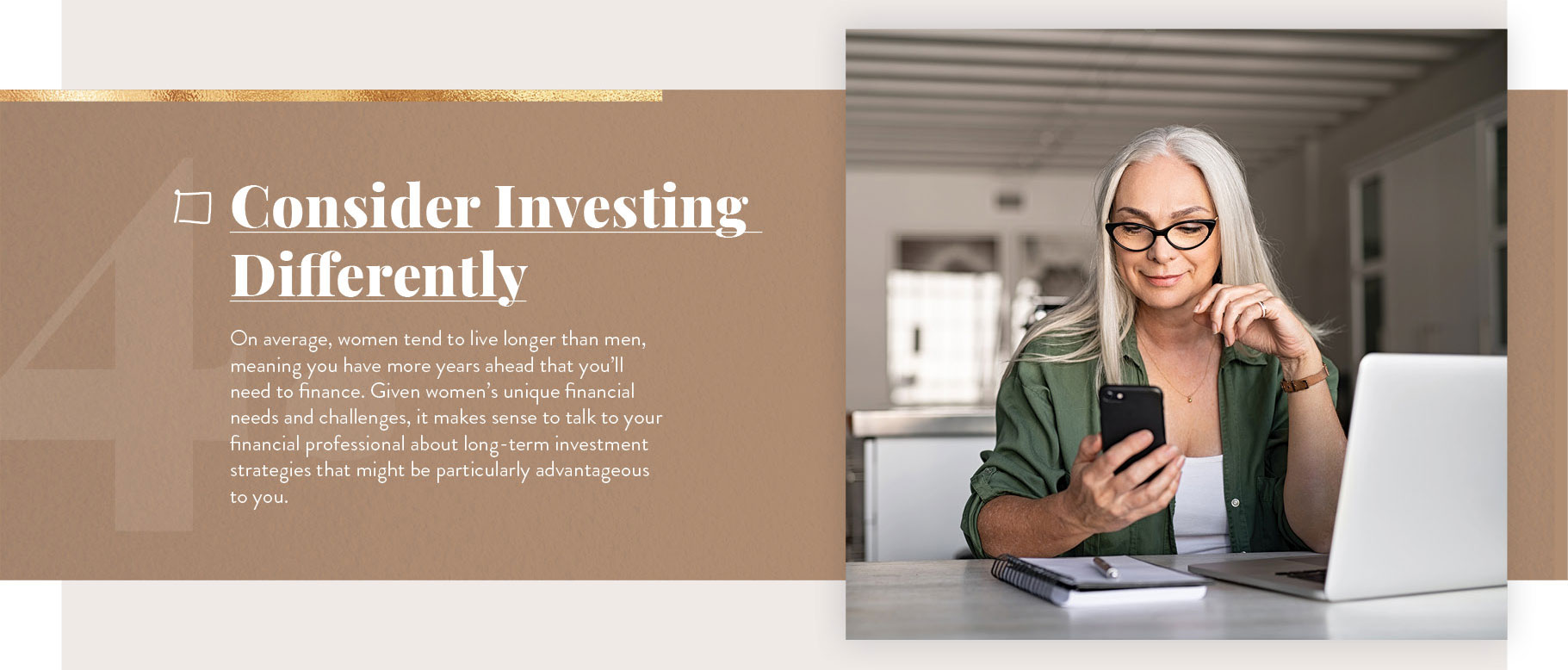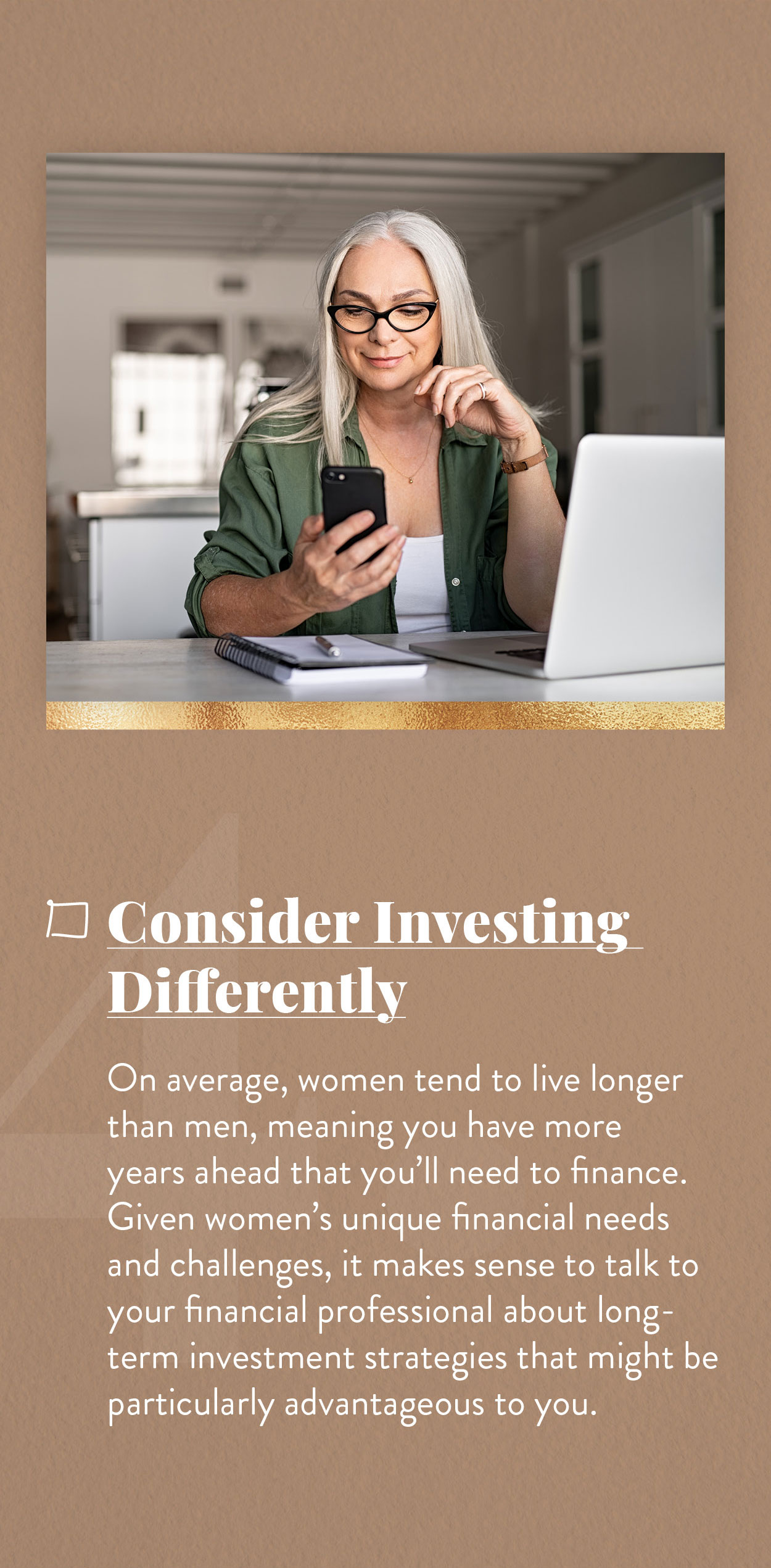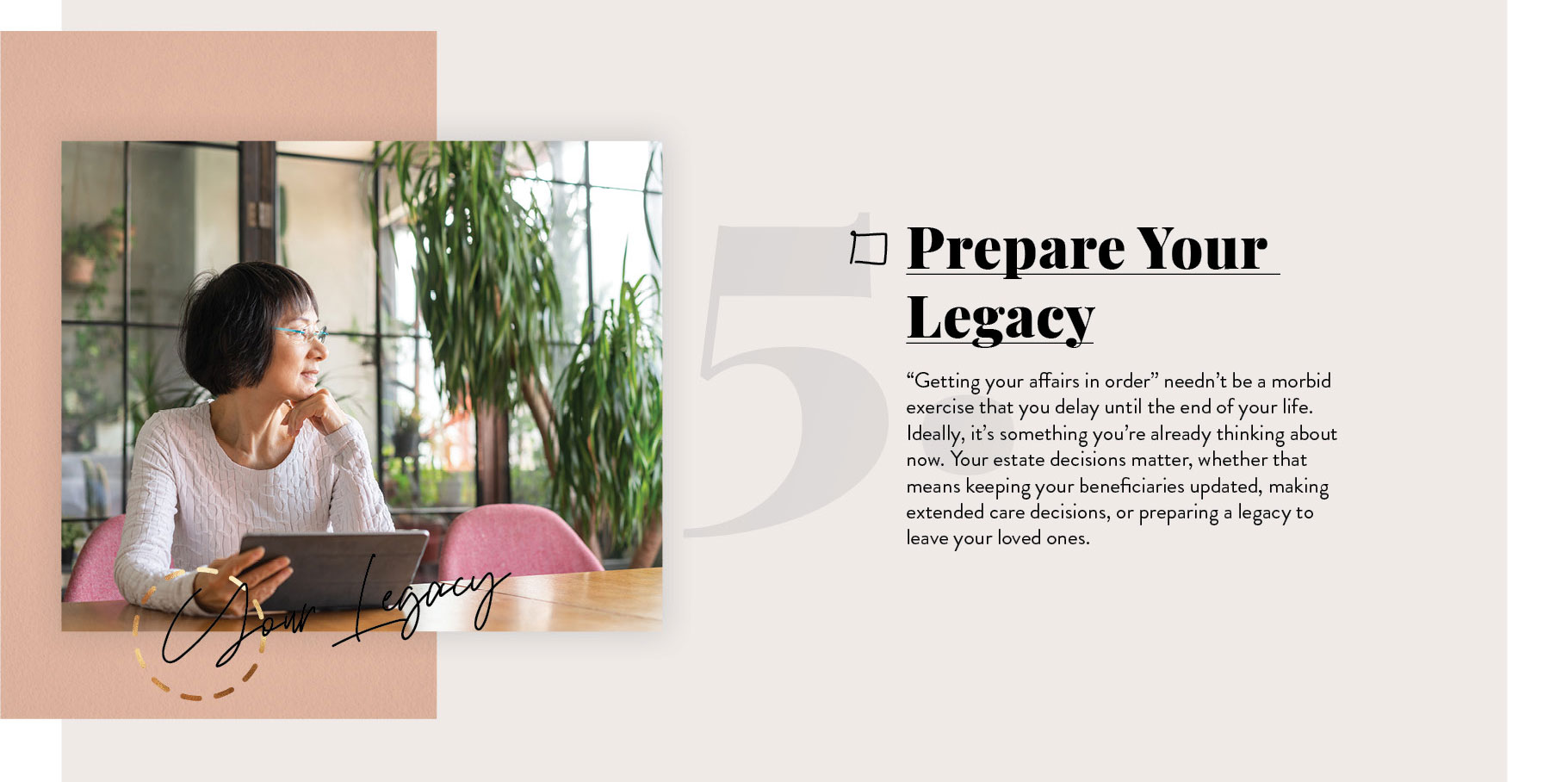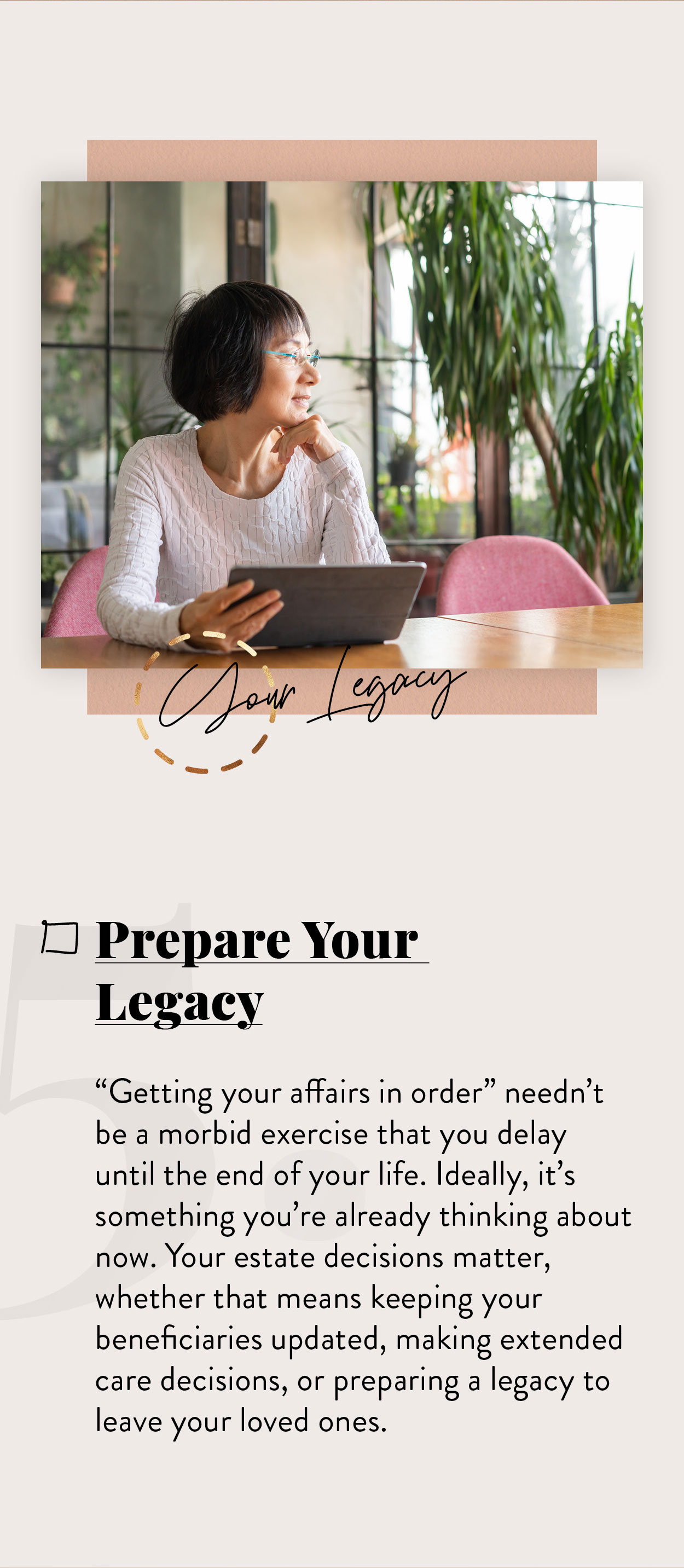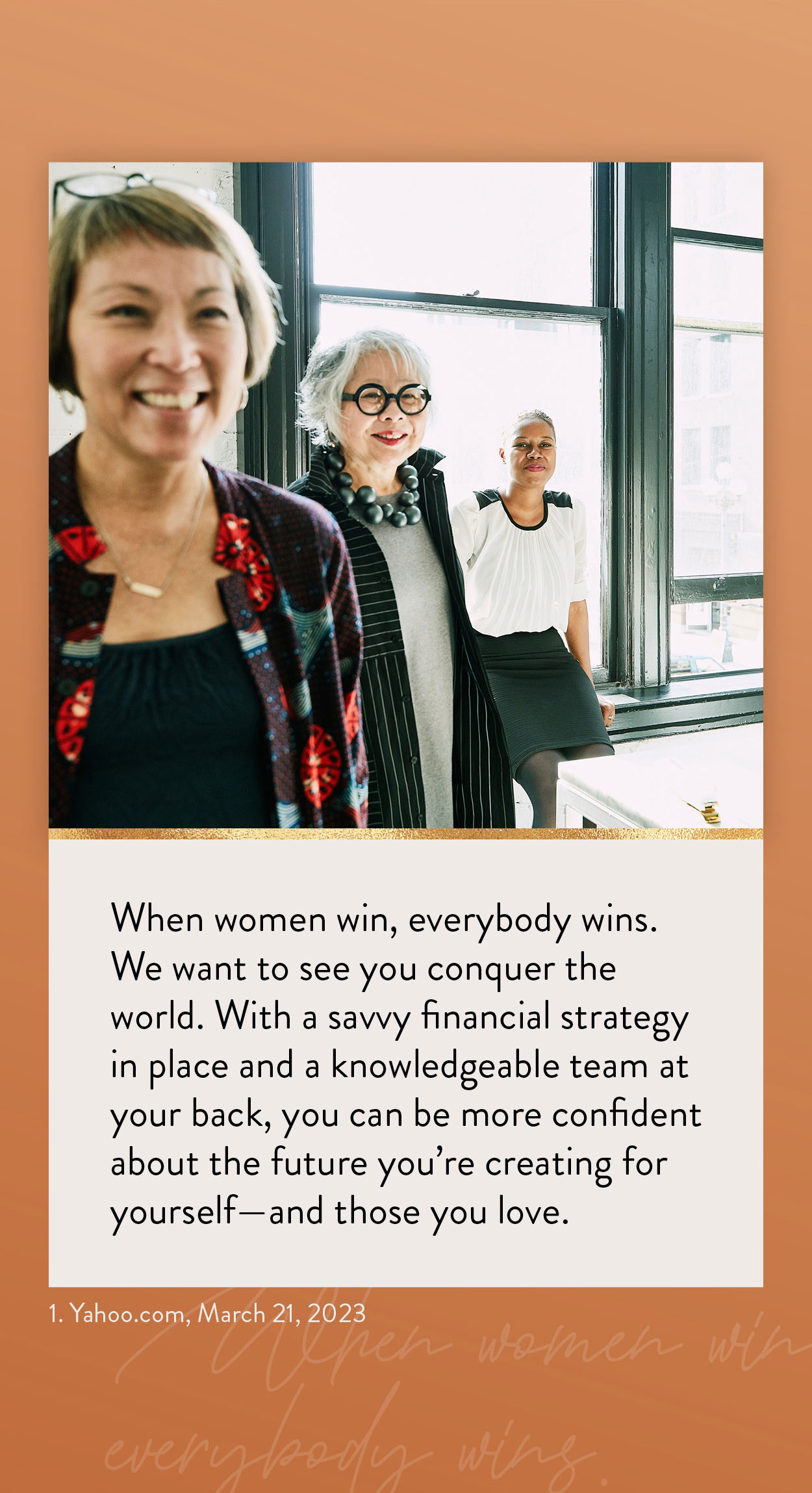 Related Content
E&O insurance is specifically designed to protect you, or your company, from the risk of a client's dissatisfaction.
Use this handy calendar to remember the year's most important financial dates.
Every so often, you'll hear about Social Security benefits running out. But is there truth to the fears, or is it all hype?