Life Insurance Myths: Debunked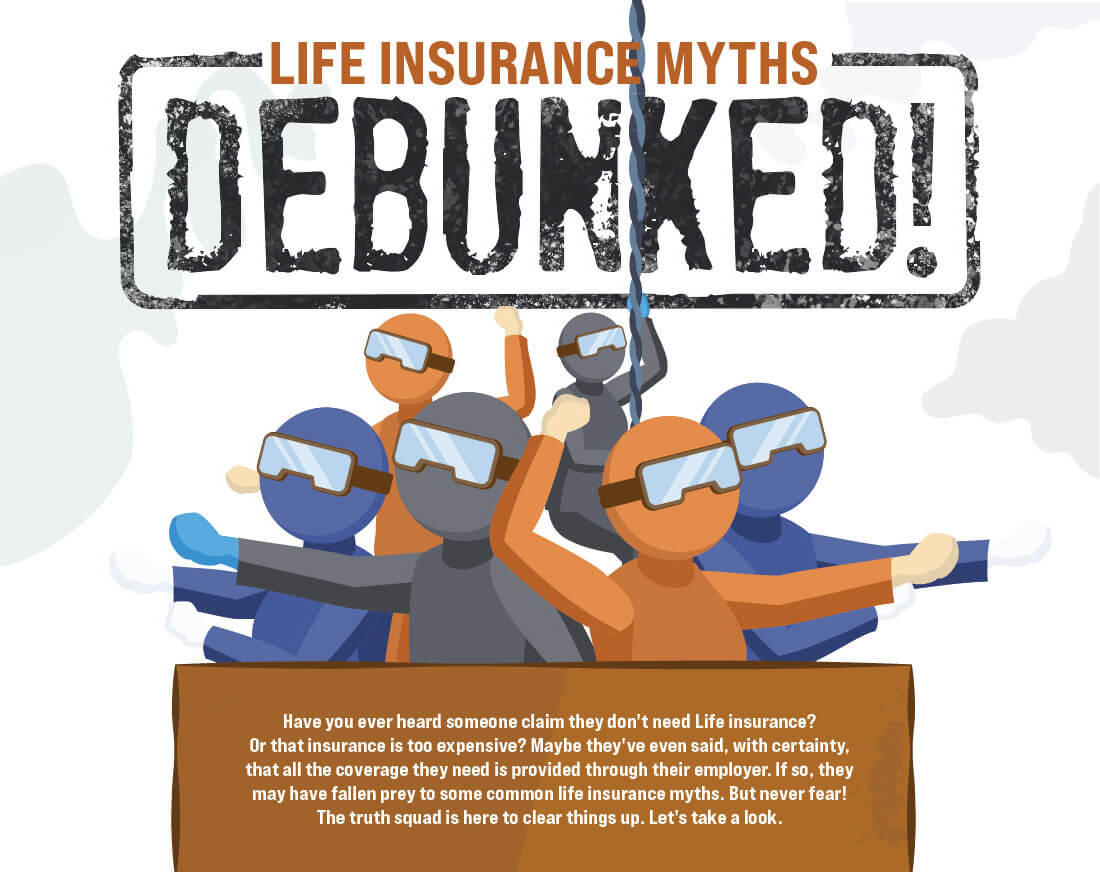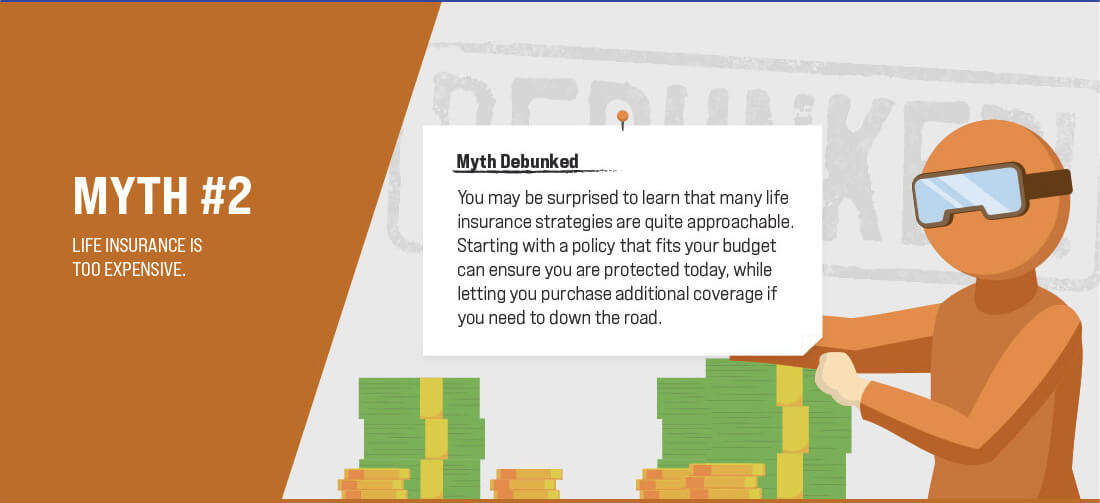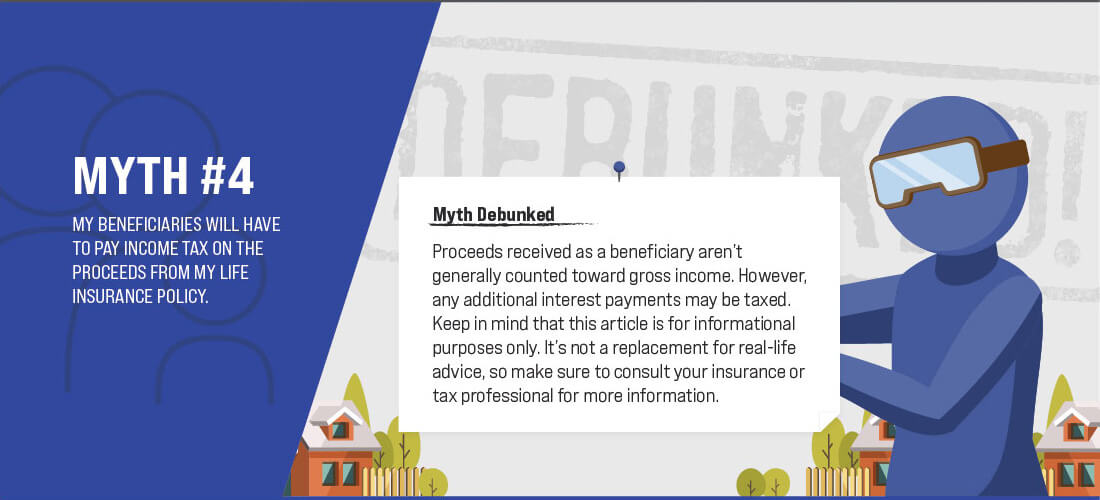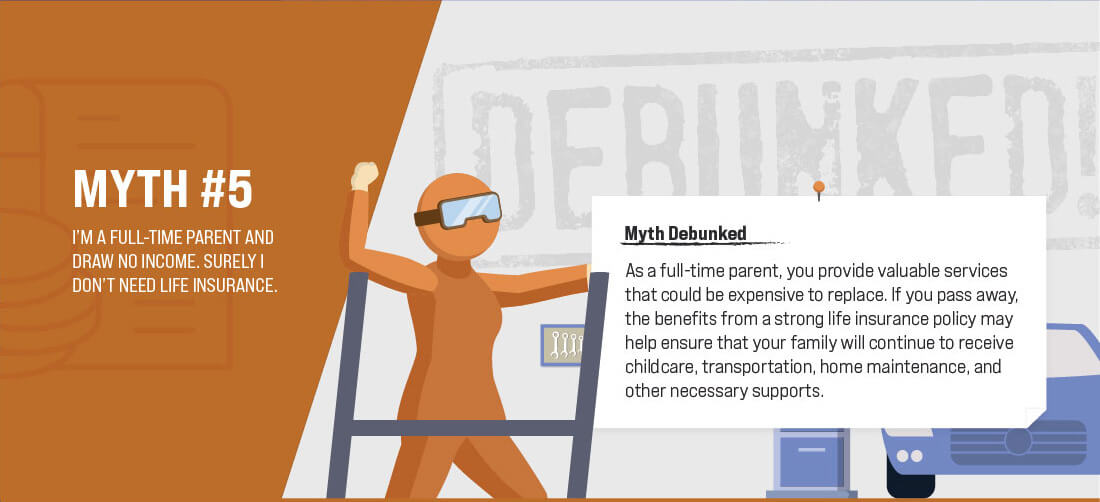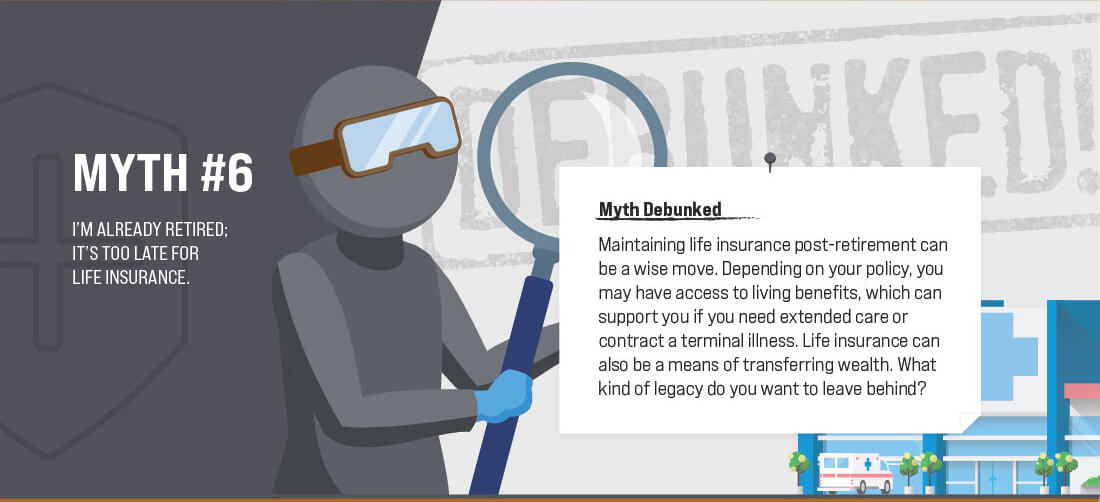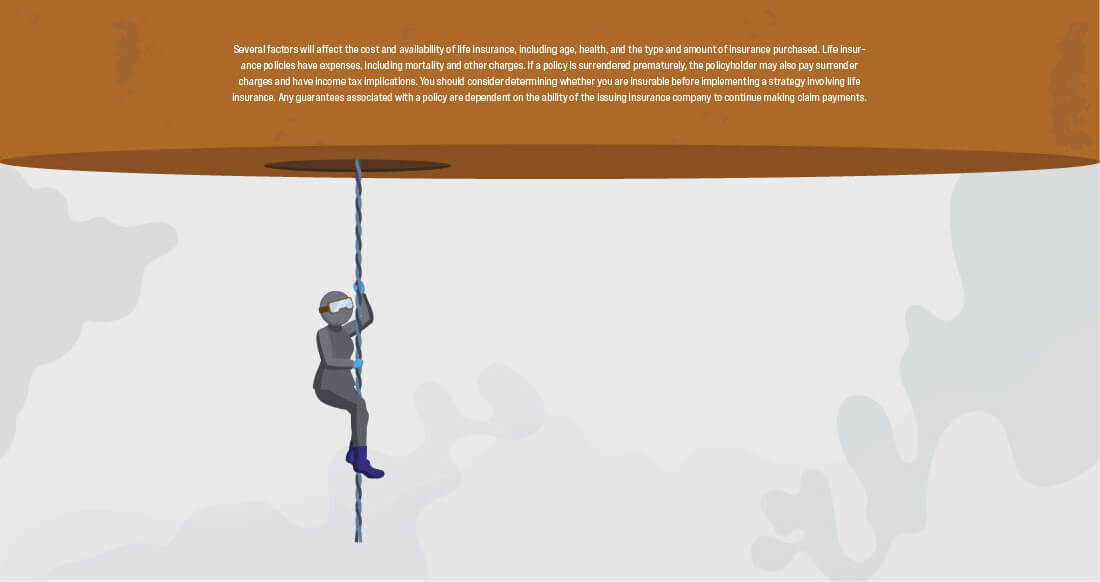 Related Content
You can plan ahead to protect yourself and your family against the financial consequences of deteriorating health.
Enter various payment options and determine how long it may take to pay off a credit card.
The wise use of credit is a critical skill. These 10 questions will help you assess your skill level.